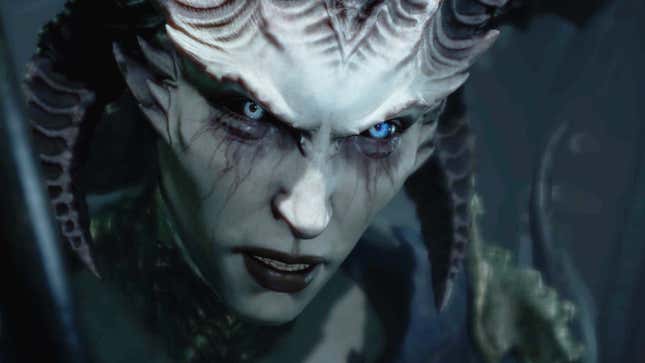 I was collecting boar tusks for an enterprising child in rain-soaked Scosglen, one of Diablo IV's five major regions, when it hit me: I don't have time for this shit.

The Week In Games: What's Releasing Beyond Diablo IV
I was recently fortunate enough to play with a review build of the latest in Blizzard's iconic, loot-happy action-RPG series. We were given 10 days to plunge into everything the world of Sanctuary had to offer before losing all progress at the end of the review access period. 10 days might sound like plenty of time but it's not, particularly for a game of Diablo IV's scale. More about that later.
Working against me were both the hordes of hell and lovely New York-area weather that beckoned to me like a Prime Evil's call to touch grass. All this to say, prioritizing needed to happen, which is why I left that kid's start-up scheme in the rear-view mirror.
By the time the servers shut off, my Werebear Druid had completed the main quest storyline, reached level 53, completed dozens of side-quests, instances, and endgame content…which brought me to a grand total of 20% completion.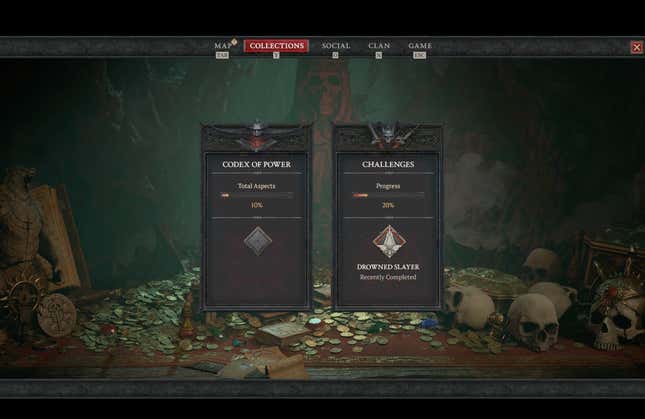 Examining the game's full map, I counted up 213 side-quests, which varied in complexity from the aforementioned boar tusk gathering to epic multi-part endeavors. There's also an eye-watering 115 side dungeons that'll typically take you 20 minutes to clear, and 15 fortress-like strongholds scattered across Sanctuary's vast overworld.

Diablo IV - Omath's Redoubt Stronghold
Diablo IV - Omath's Redoubt Stronghold
That's not even counting the smaller-scale cellars, endgame challenges, PvP content, and whatever else the Diablo IV developers have dreamt up to keep us playing post-launch/forever. Truly, Diablo IV is designed to be an all-out assault on your free time.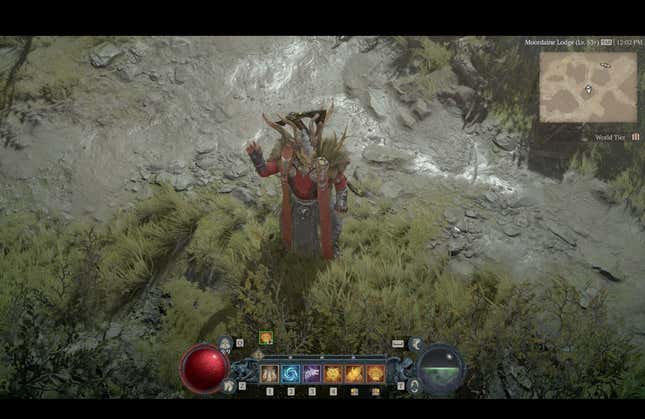 You can expect our full impressions and plenty of future coverage on all things D4 from my esteemed colleagues in the weeks to come. I'm just here to tell you that I've done the Diablo IV math and it adds up to spending your summer in hell.